It is safe to say that Successful people chase something, Everyday people run from something, no wonder successful people achieve results.
What do you want to do in 2020? And more importantly, how much will it really take to get you to do what you want to do? Find that cost and make a resolution to pay that price.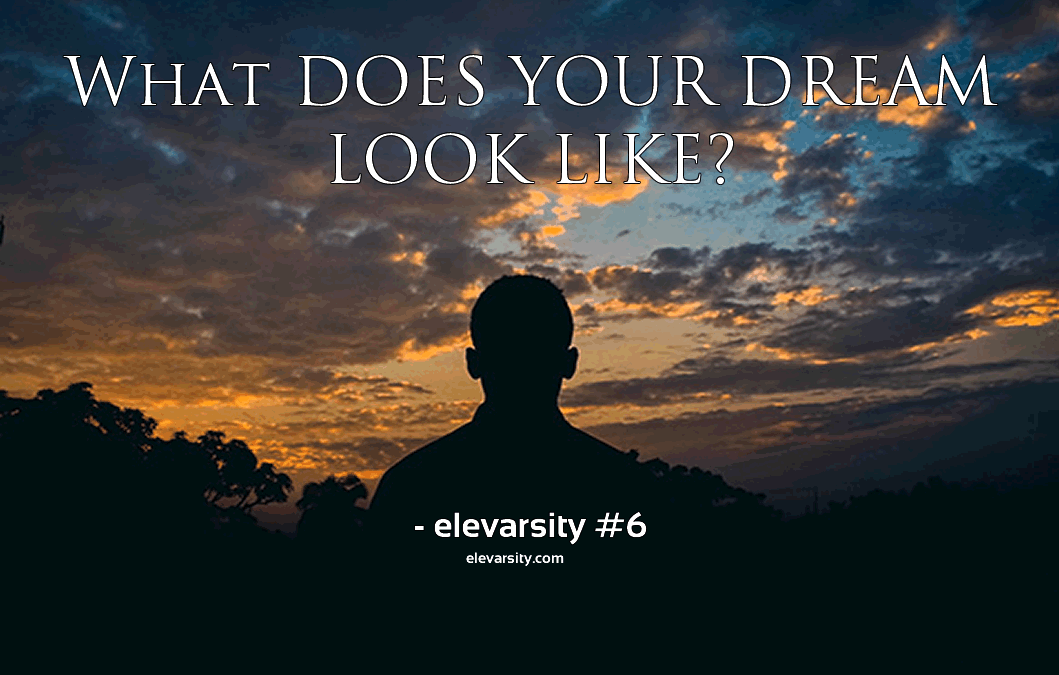 If I asked you to pick the most important of goal-setting or dream-setting – which would you choose?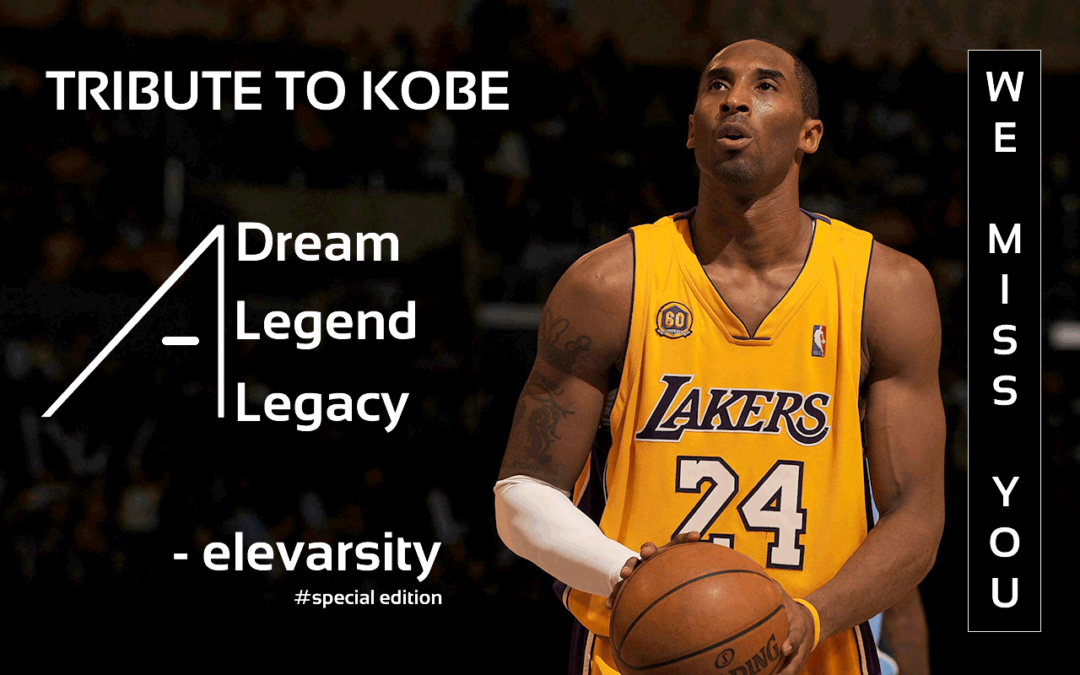 R.I.P Kobe, I don't know you personally but thank you for what you taught me. We will miss you.
Featured Story
The Story of the 17 year old writer …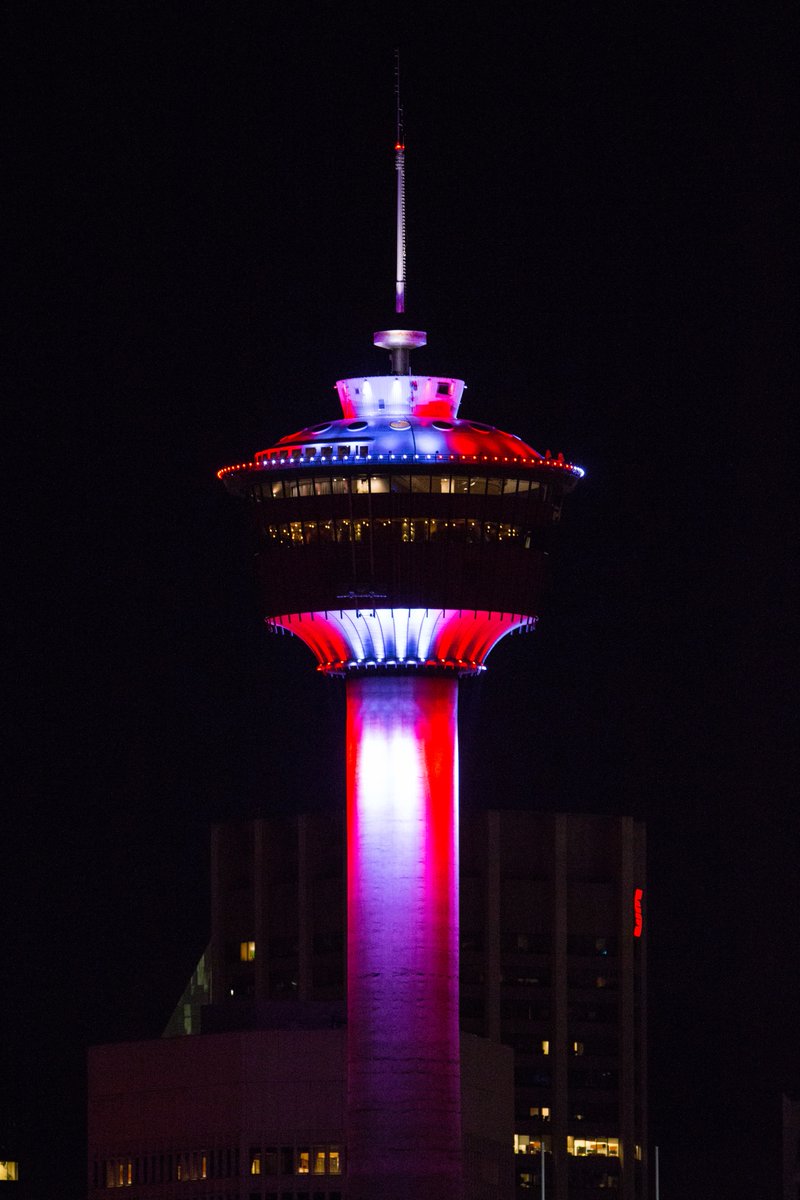 The more we can dream, the more we can do, Its time to dream crazy for a bigger future…